Hi TBP Brides!
We're elated about all the exciting projects we've been working on and we are very excited to be participating in a beautiful event, along with all our modern brides! This is not the typical bridal expo. Among this beautiful location, are carefully handpicked experts from the industry. The brides will have a great experience. Join us this upcoming Sunday, February 19th, from 4-8PM at the Ancient Spanish Monastery. The event is meant for brides-to-be to seek out the best local wedding planners, florists, cake artists, retailers and more for your wedding day. We've been partnering with the mastermind behind this event, DeAnna McIntosh from Affinity Events Creative for some time now.
We will be showcasing our unique bridal dresses, at the monastery. You will have the opportunity to see vintage inspired wedding gowns and accessories by Anna Campbell along with whimsical flowing wedding dress creations by Carol Hannah. Brides will get to know our fabulous TBP Team in person, and will be able to browse through the entire collection of our modern wedding dresses and also will be able to sign up for an appointment in our cozy Wynwood showroom. Additionally, all brides have the option to participate in a price draw for a personal training session or a month of nutritional guidance with Thalita Pascual, who we collaborate with for our personal training and nutrition needs.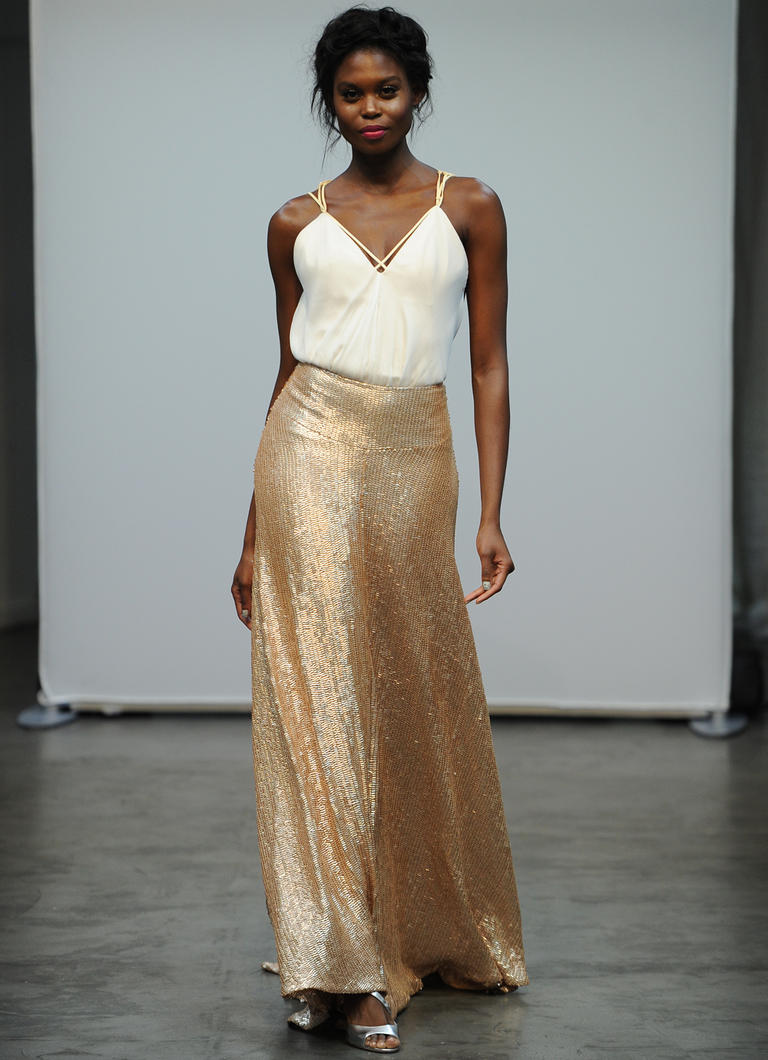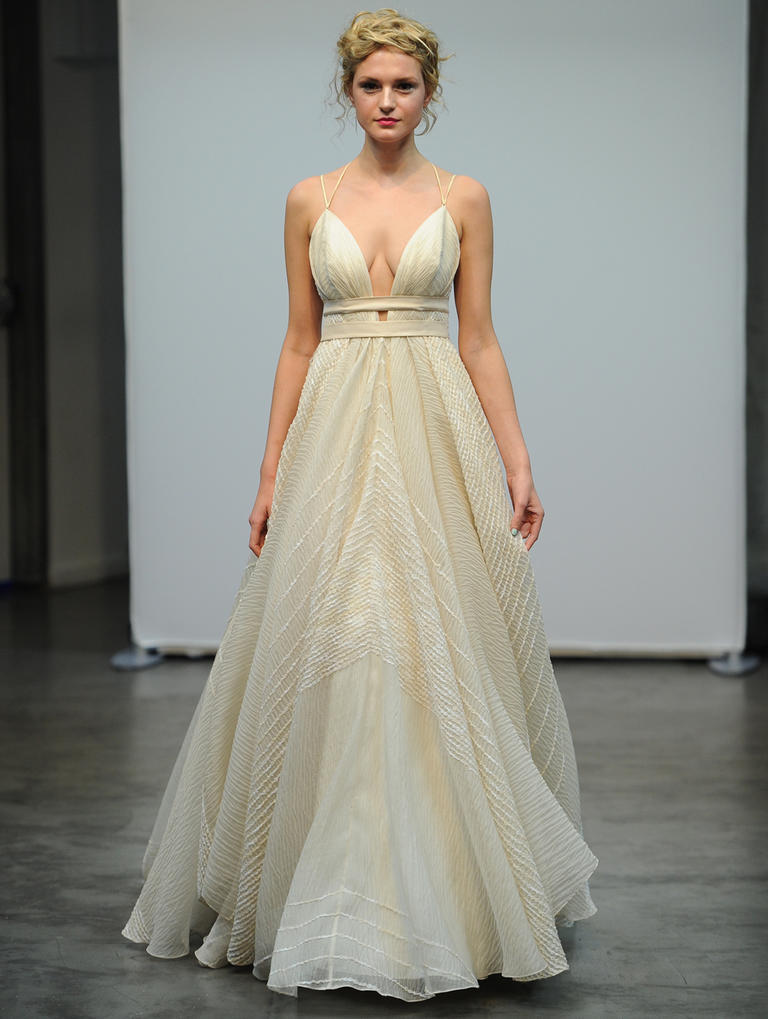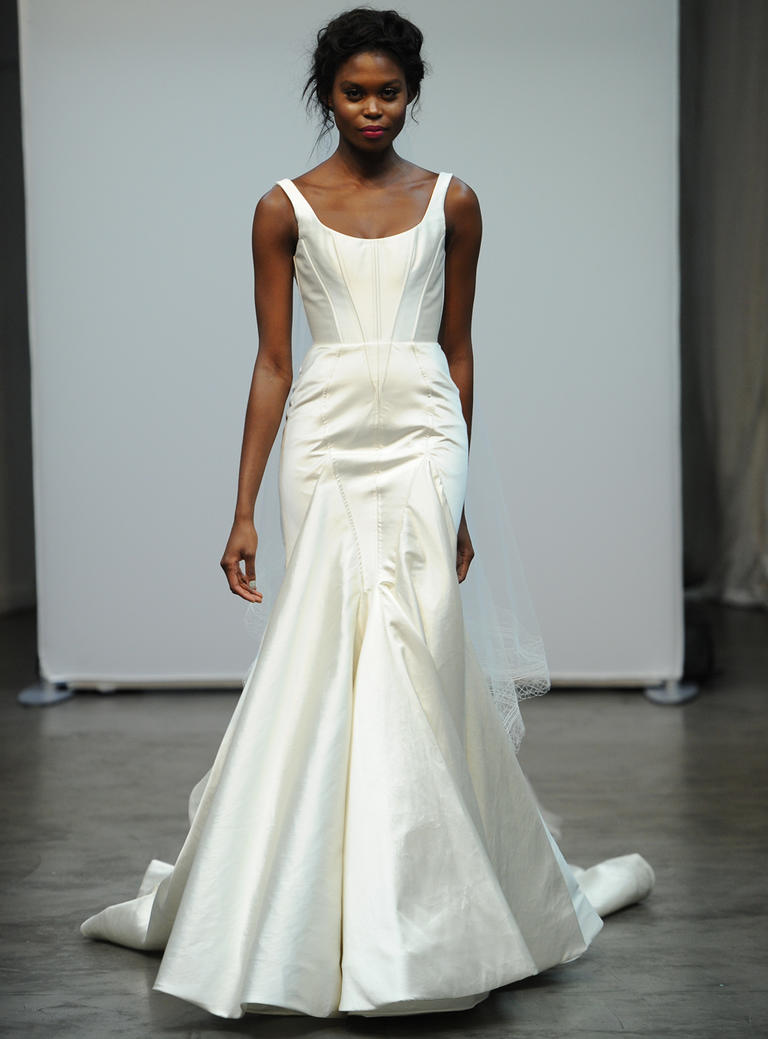 The digitally-based event also allows you to access your prizes and vendor information via an app so that you can locate us directly. Join us at this ultimate bridal show and check out our unique bridal offering! We can't wait to meet you all!
Tickets are still available for purchase. Get yours now: http://www.thebridalandeventshow.com/tickets