Dear TBP Brides,
We have great news for all boho-chic and hippie-chic brides!! We are expanding our current YolanCris collection for our bridal boutique in Miami and are very enthusiastic to announce that we are getting a unique selection of YolanCris bohemian wedding gowns and accessories from the new 2018 collection! We will be incorporating more styles to our current selection to delight our non traditional, bohemian and unique brides that highly request their amazing wedding dresses. The 2018 boho chic bridal collection is "inspired by the late 60s folk universe and has a certain gipsy essence, new boho chic designs get a sense of nostalgia from the legendary Woodstock festival".
YolanCris was founded in 2005 by two sisters Yolanda And Cristina who grew up surrounded by organza, tulle and silk at the bridal store which their mother managed. They have turned their passions and talents for design into an international success. The brand collection ranges from Bridal to evening gowns using a lot of lace and texture. Giving personality to each bridal dress making them unique and non-traditional for all of our modern brides. YolanCris designers are very passionate about their work and place a lot of focus on every detail. Every design is hand-crafted in their Atelier in Barcelona with high quality European fabrics.
Boho chic and couture wedding gowns from YolanCris are unique, daring, stylish and original. The brand has become widely recognized with a presence on over 40 countries. Dressing celebrities such as Shakira, Lady Gaga, Beyonce and famous Brazilian fashion blogger Layla Monteiro for her recent engagement.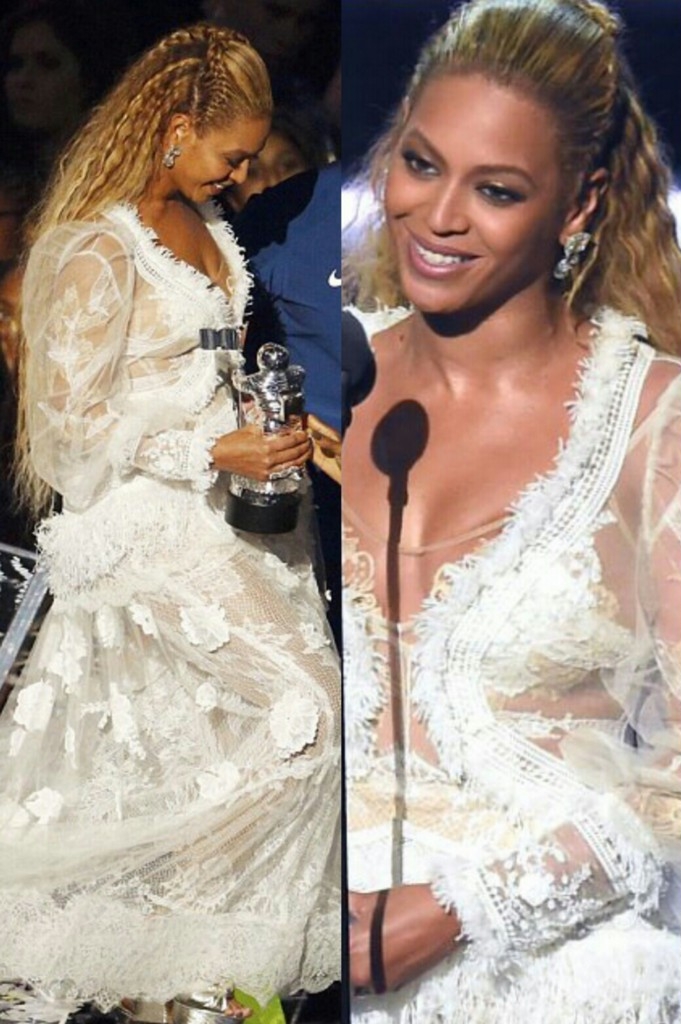 Here you can get more information about our unique selection of YolanCris wedding dresses. Be sure you are part of our newsletter, as we will be announcing our Future Trunk Show and events.